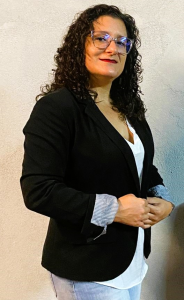 Meet Lizeth (Liseth) Aragon Alfaro, the newest member of the Tourplan Latin America Support Team. Liz studied Business and Tourism Administration and comes with 20 years' experience in the Tourism sector. Her passion for the industry and technology, along with her experience in administration, operations, planning, sales, and customer service will add significant value to our clients across LATAM.
In her spare time, Liz loves to go to the beach, hike, travel, and explore beautiful places in Costa Rica.
Welcome to the Tourplan family, Lizeth!