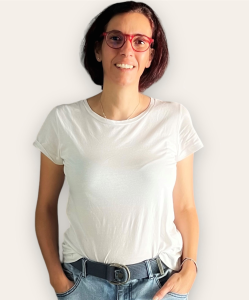 Meet Paula Martini, who has recently joined the Tourplan Africa team in the role of Customer Experience Specialist.
Paula studied travel, tourism, and business, and has over 30 years of experience in the travel sector. Her passion for the industry, its processes and technology, along with her experience in business administration and customer service, will add significant value to our clients across Southern Africa.
In her spare time, Paula loves all things creative, yoga and she especially enjoys living on the North Coast of Durban, South Africa, in a beautiful small town named Ballito.
Welcome to the Tourplan family, Paula!