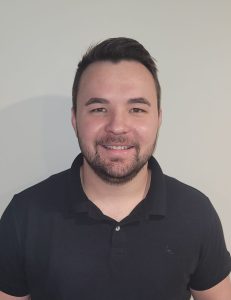 We are pleased to welcome Thys Myburgh back to the Tourplan family. Originally based in the Tourplan Africa office, he has recently joined the Tourplan Pacific team in the role of Junior Support Consultant.
With extensive experience in customer service, software support, and web development, Thys will add significant value to our clients throughout the Pacific.
In his spare time, he enjoys cycling, web development, playing rugby, and spending quality time with his loved ones.
Welcome back to the Tourplan family, Thys!