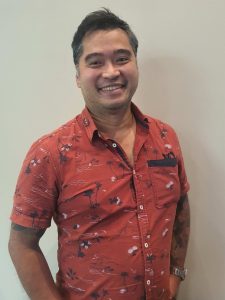 Meet Dany Wu who recently joined Tourplan in the role of Supplier Connectivity Lead.

His extensive experience in IT includes cloud architecture, software development, leading R&D projects, and API integrations, making him a very valuable asset to our Supplier Connectivity division.

Dany enjoys spending time with his family and friends, his beautiful pets, cooking, and watching Netflix in his spare time.

Welcome to the Tourplan family, Dany!