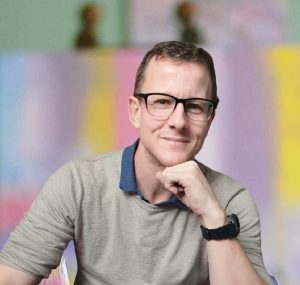 We are pleased to welcome Stephen Solomon to the Tourplan Africa team in the role of Technical Experience Specialist. With a background in retail point of sale and Corporate Service Desk Analyst, Stephen brings over 10 years of experience in the software industry. His expertise in corporate systems and support desks will add significant value to our clients across Africa.
Outside of work, Stephen enjoys practicing powerlifting and spending quality time with his family and friends.
Welcome to the Tourplan family, Stephen!