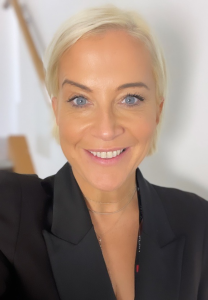 Meet Katy Lee, the newest member of the Tourplan Europe team who recently joined in the role of Sales and Marketing Manager.
With over 30 years of expertise in both the travel and tourism industry and a strong background in the travel technology sector, she brings a wealth of knowledge to the table. Katy's unique blend of industry experience, technological acumen, and her skill in nurturing lasting customer relationships will add value to our service offering across Europe.
In her spare time, Katy enjoys spending time with her loved ones, playing golf and mountain biking.
Welcome to the Tourplan family, Katy!