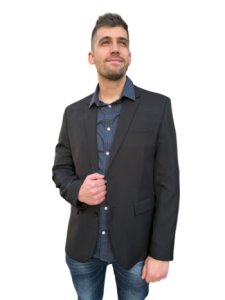 We are delighted to welcome Donnevan Botha back to the Tourplan team, as Systems and Helpdesk Manager, Africa.
Donnevan comes with over a decade of IT experience in building and maintaining infrastructure and project implementation for a number of JSE-listed companies. Coupled with his extensive Tourplan support experience, we have no doubt that Donnevan's customer care knowledge and his technical and IT experience will be invaluable to our clients.
In his spare time, Donnevan is an avid reader and loves spending quality time with his family and friends.
Welcome to the Tourplan family, Donnevan!