Helping You Solve 3 Common Issues in Travel Technology Selection
According to research by Travel Path, demand is now exceeding pre-pandemic levels and these trends look set to continue as the world opens up again. It means tour operators and DMCs have renewed opportunity to grow their businesses. However, coping with this increase in demand means harnessing the kind of innovative tech that's been designed with the tourism industry in mind. Budgets may be tight but investing in tour operator software is not only necessary, it will produce a swift ROI.
Leveraging digital technology is the key to meeting the challenges of the post-pandemic era, but selecting the right solution is a challenge in itself. There are many options available, all claiming to revolutionise a tour operator's business. The reality is that they're not all created equally.  Finding the right fit for your business, one that will provide efficiency gains and profit growth, is a key first step.
1: Finding something that's fit for purpose – knowing what questions to ask software vendors
This is no easy task, as travel tech solutions are not one-size-fits-all.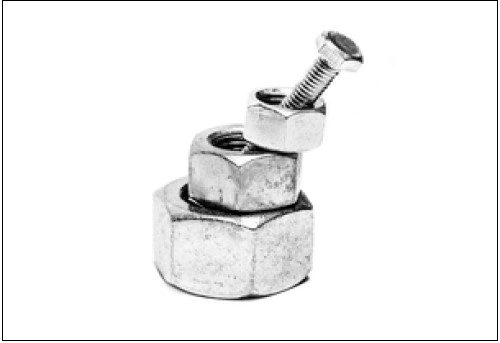 Finding the right one means keeping 3 key considerations front-of-mind when you're in discussions with software vendors.
What specific problems do you want to solve?
Finding the right tour operator software means being clear at all times about the 'why', and not letting yourself become distracted by functionality which isn't a key requirement. Always keep focused on the problems you identified, that led you to begin this search in the first place.
Budget – balancing what you need with what you can afford
Ask yourself the following:
Are you wasting time correcting errors or dealing with inefficiencies?
Have you lost money correcting errors?
Have you lost clients or failed to bring others on board because you don't have up-to-date technology?
"Now ask yourself this: will investing in new technology help you to achieve your growth goals?
If the answer to all those questions is 'yes', then you can be confident of the ROI – investing now will reap rewards down the track, probably sooner than you think.
Vertical markets
Like many tour operators and DMCS, you might have started out as a FIT provider but have since grown to take on Groups and MICE, or vice versa. When you're evaluating your software options, you'll come across a large number that cater for FITs, but very few that cater to Groups and MICE, and even less that do all three. And depending on the nature of your business, you need to know what to look for in each one – you want to maximise your investment with a solution that's fit for purpose.
2: Finding something that can integrate sales, bookings, accounting and finance functions
Most businesses wind up with a range of tech on board, all designed to do different things, disparate and not talking to each other. This is one of the main causes of inefficiencies in any tour operator's business, and the key to resolving this issue is to find a fully integrated solution that will bring everything together in a single system, without losing the data and other information in existing systems.
When you deploy a solution that integrates sales, bookings, accounting and finance functions, you'll:
Save money
Save time
Enhance productivity
Speed up turnaround time
Most importantly, you'll stay on top of important business information with real-time data – at the touch of a button – giving you time to focus on operational efficiency and customer service.
3: Finding a company that offers services through professional teams with local industry knowledge, building a long-term partnership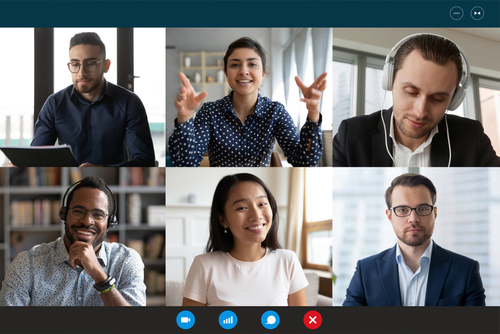 When you're in discussion with software vendors, you'll get a feel for how well they understand your business requirements, and how committed they'll be to expanding their knowledge. Look for a partner who will:
Have experienced consultants who'll work closely with your team through the entire process – assessment, deployment, on-going support
Offer extensive online resources you can access 24/7
Offer a comprehensive and flexible solution that's being continually updated with new tech and industry trends
Continually help you optimise the solution so you're getting the most out of your investment
Ideally, they'll see themselves as your long-term technology partner, supporting you and helping you to maximise your profits and achieve your long-term goals.
Time to literally tick the boxes – here's a checklist to help you evaluate your options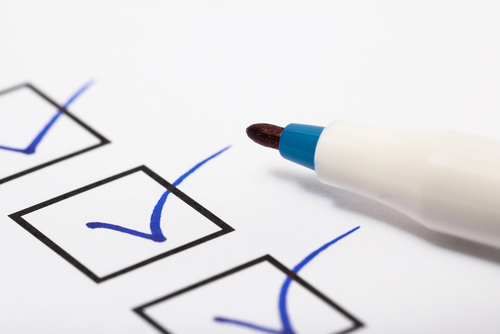 We've developed a checklist and RFI template you can use as an evaluation tool when making your software choice. No bias here – these are just a summary of the best RFIs and questions we've had over the years.
The checklist will help you crystallise your objectives, ensuring you make an informed decision as to which solution to invest in. It covers these essential key areas:
Your business type
What size solution is the best fit
Your business goals
Your business requirements
The primary functionality you need in a software solution
The services you need from the software provider
The RFI tool will help you further differentiate the systems available. You can use this when gathering and comparing information from potential vendors about their software and services. The RFI can be tuned to your specific business needs, and then provided to prospective vendors to complete.
Keep the checklist – and the RFI if you're using it – close at hand and refer to it constantly. As you evaluate each option, ask yourself how many must-have and nice-to-have boxes it's ticking. With the right tour operator solution in place you can focus on what you do best – creating and selling tours.
Start your search with the right tools – download the checklist and the RFI to make sure you stay on track and select the solution that's the best fit for your business.