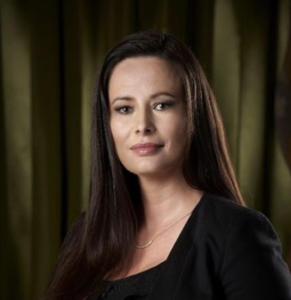 We are delighted to announce the appointment of Sharon de Leur in the role of the Tourplan Global Sales and Marketing Manager, based at our Head Office in Christchurch. Sharon joins the team with over 20 years' experience in sales and marketing, of which 17 of those years have been in the hospitality, travel, and casino industries.  She has studied CRM, Digital Communication and Multimedia, along with a Dipl. in Communication Management, and is currently in the process of completing her Honours, Bachelor of Arts in Strategic Brand Communication.
"I would like to welcome Sharon to the Tourplan Executive Management team. Her strong industry background and experience will be instrumental in shaping the company's sales and marketing vision, as well as developing brand-building strategies for Tourplan's global product and services portfolio. We are very excited to work with Sharon," adds Craig Gray, Tourplan's Chief Commercial Officer.
In her spare time, Sharon enjoys spending time with her family, is an avid reader, loves the outdoors, and to travel.  Welcome to the Tourplan family, Sharon!