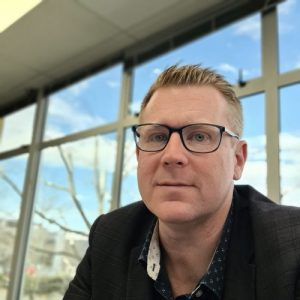 We are delighted to announce that Mark Sadler has joined the Tourplan team, as Sales Manager, Pacific region.
Mark comes with over 20 years' experience in Sales, Business Development, and Customer Relationship Management in the software, hardware, and technology solutions industry, across New Zealand and Australia.
With the global travel market accelerating, we're excited to have Mark's experience, passion for relationship building and travel, helping our clients grow their businesses and achieve success with fit-for-purpose solutions.
In his spare time, Mark is an adventurer, enthusiastic camper, and swimmer.  He travels as much as he can, locally and globally!
Welcome to the Tourplan family, Mark!